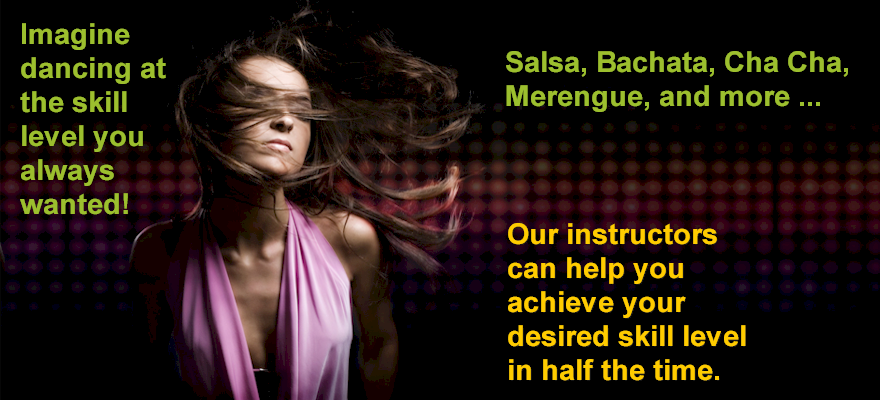 Special Events & Announcements
Salsa N' Seattle 2nd Year Anniversary Celebration, Friday May 31st!
You are all invited to celebrate with us the 2nd year anniversary of Salsa N' Seattle at our downtown location! learn more...
Trifecta Fitness Party & Zumba Master Class
The ultimate Trifecta Fitness experience introducing Zumba®, Bokwa®, and Hot Hula® Fitness. learn more...
New Classes
We are so excited to add Lindy Hop, Argentine Tango, and Afro-Cuban Salsa & Rueda to our weekly schedule! Look up each of the classes from the "Classes& Pricing" Tab
Closure
We are Closed Memorial Day - May 27th